Hi! We are Gail and Jim, we are hoping to grow our family through adoption. We are a family of three living in South Carolina.
In making this important decision for your child, we hope to show you a little about us, our family, and the life your child can be a part of. It would truly be an honor to have the opportunity to love and cherish your child.
THANK YOU SO MUCH FOR SPENDING TIME LEARNING MORE ABOUT US TO HELP YOU MAKE THIS IMPORTANT AND BRAVE DECISION.
Our FAVORITES:
Vacation Spot
G: Disney World
J: Universal Studios
Holiday Tradition
G: Christmas morning treasure hunts
J: Making homemade ravioli for Christmas
Hobby
G: It's a tie – Reading and Exercising
J: Woodworking/Building
Food
G: Anything Italian
J: Burgers on the grill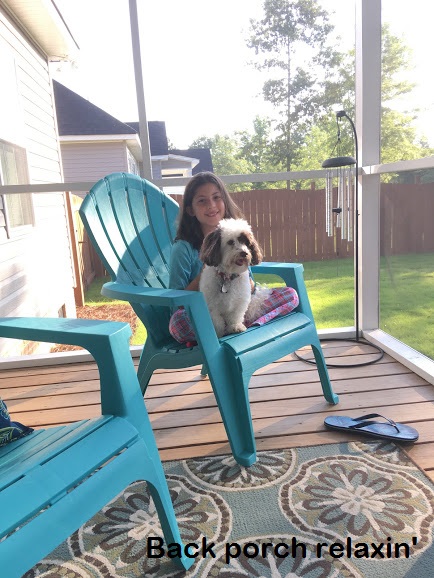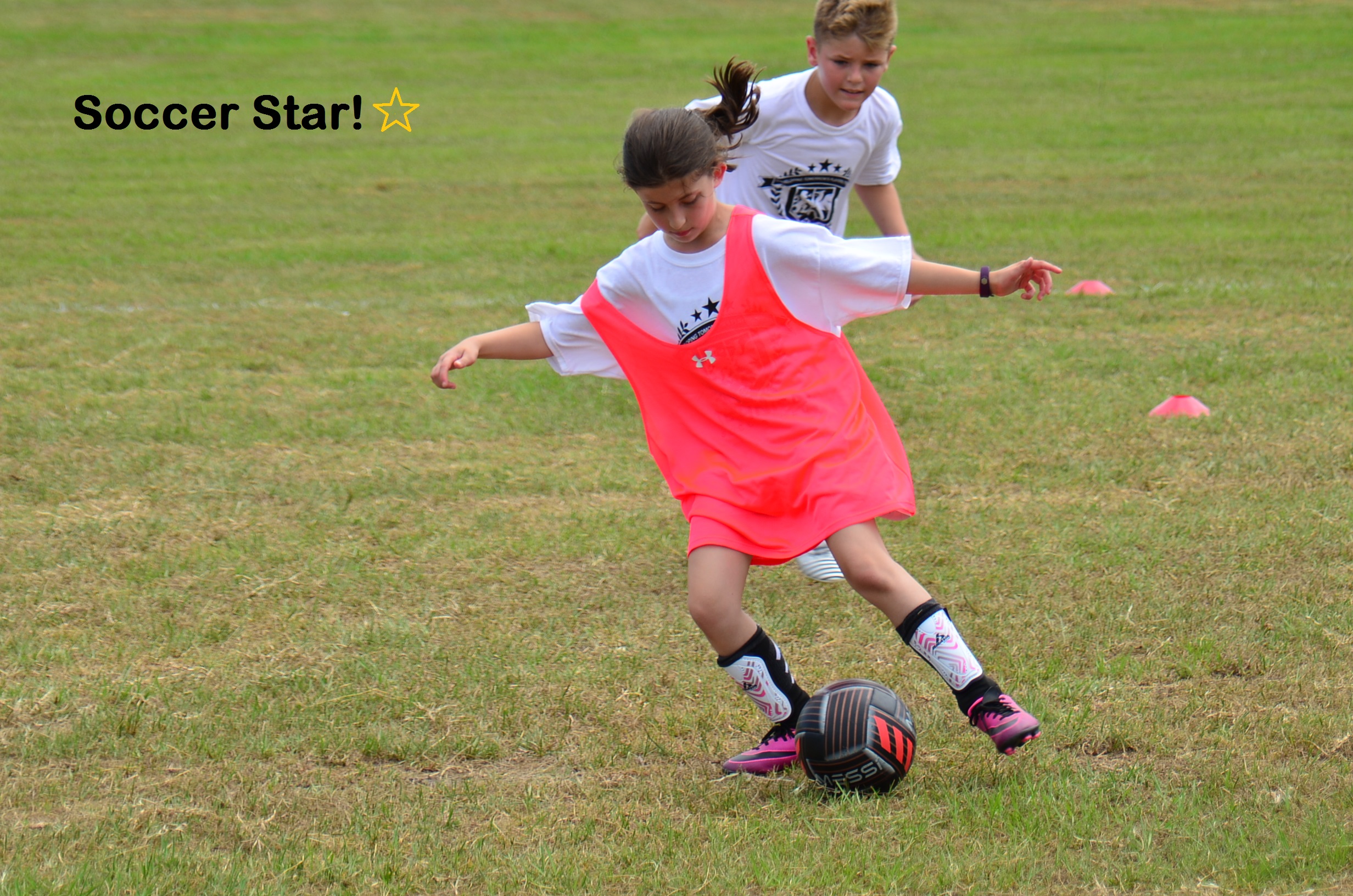 5 Things that make us Happy
Dinner time as a family

Playing board games together

Legos

Coffee

Steelers Football
IN CLOSING
We appreciate you taking the time to get to know our family a little better and we respect your courageousness as you make this difficult choice for your child. We are excited for the possibility of sharing our lives and what we have to offer. We promise to give your child love, support, and a future filled with wonderful experiences.

With hope,
Gail and Jim