WE ARE SHUN AND HOPE. First, let us say we respect and admire you for your incredible strength. Choosing an adoption plan is a very brave, loving and unquestionably selfless act. What love you have for your precious one! We want you to know how much respect and love we feel for you already.
Through this experience and journey, though difficult, we pray you find comfort in knowing that your sacrifice means so much to a childless couple as ourselves.
THANK YOU so much for taking the time to learn about us and for considering us as you make the difficult decision of who will parent your child. We pray that you will find us to be all you hope for your child and that you may find the perfect loving family you seek. GOD BLESS.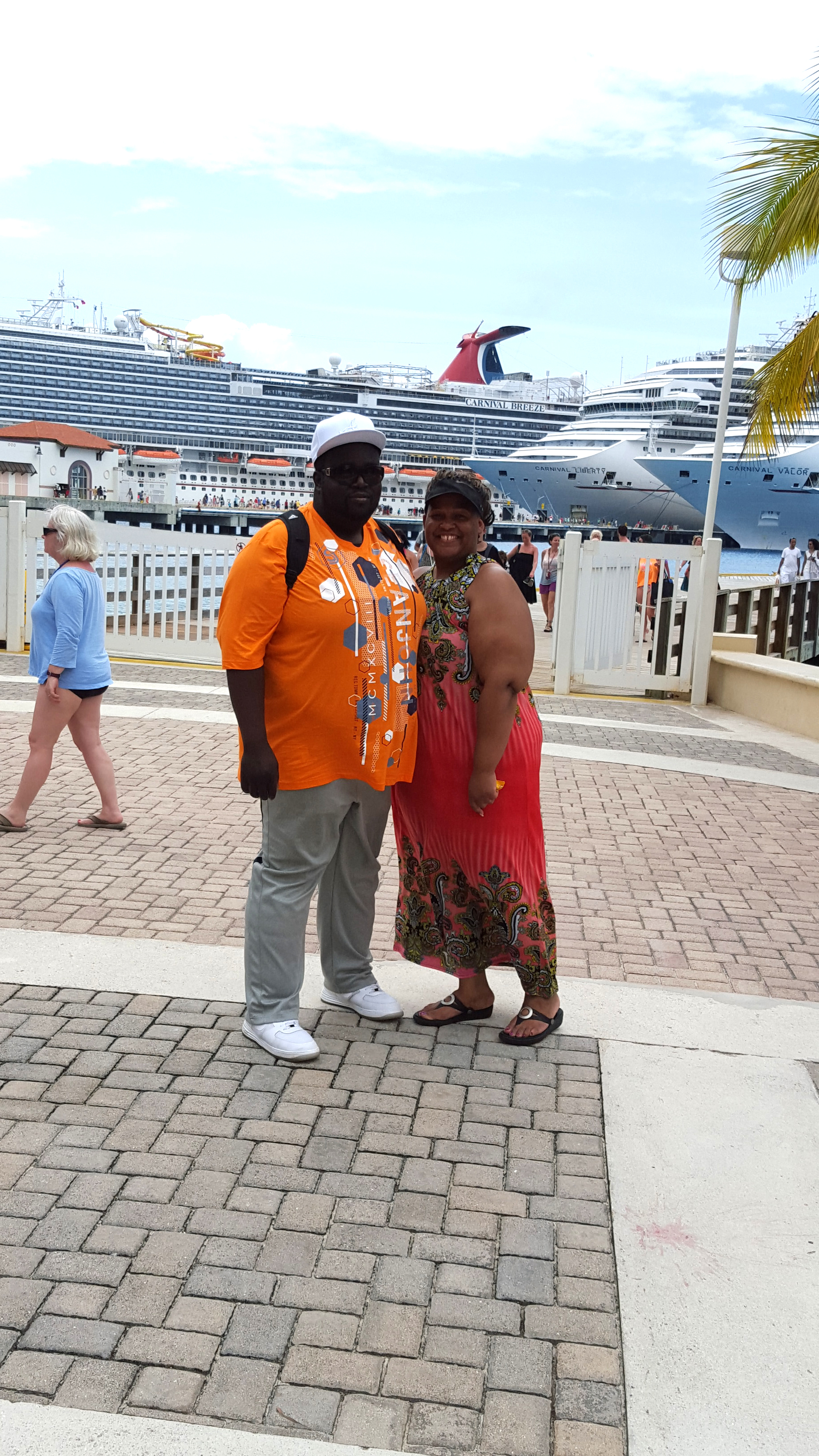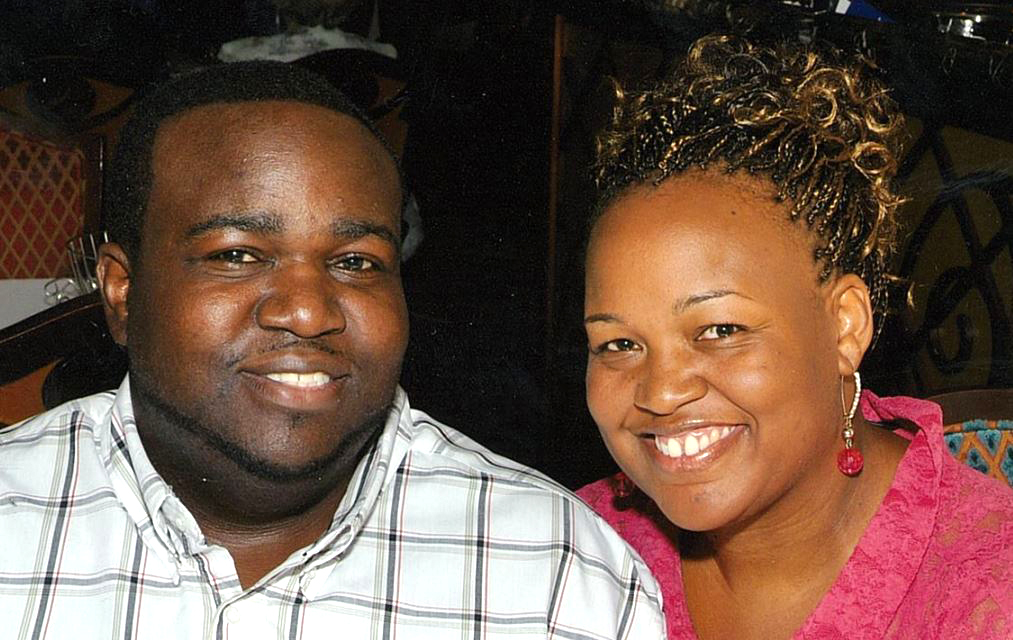 5 of our favorites
We have weekly FAMILY FOOD NIGHTS; Taco Tuesdays, Pizza Fridays, Mexican Night as well as Oriental Night.
We love BEACHES and waterparks. We have imaginary fins and flippers!
We love to CRUISE and visit different Caribbean islands.
We love DISNEY and travel there once a year.
We love PIXAR, DREAMWORKS and DISNEY MOVIES.
"Should you choose us as adoptive parents, we will be forever grateful and honored."
In Closing
We are looking forward to our beautiful future with our little one in our loving Christian home with great excitement joy, faith and joy. Our prayer is that God will continue to bless and guide us through this process. He loves us unconditionally as we will our child.
With grateful hearts,
Hope and Shun