Hello and welcome! We are Lori and Jason from South Carolina.
Our family is genuinely honored that you are considering us as you are searching for the best fit for your child. We understand that your journey is with a heavy heart, and we respect your bravery, strength, and courage in considering adoption.
Our promise to you is that we will honor your bravery by loving your child unconditionally, respecting them for who they are and where they came from. Your child will be raised in a home filled with silliness, hugs and kisses, bedtime book reading, big family gatherings, sports and s'mores, and memorable family vacations.
For over 3 years, we have been eagerly anticipating the opening of the next chapter in our family's journey. As you read through our story and get a snapshot of our family, we hope and pray that you see us and choose us as the best fit for providing a warm, safe, and loving home for your child.
FAVORITE TV SHOW - J: The Office; L: This is Us
FAVORITE FOOD - J: Pizza; L: Fried Chicken
HOLIDAY TRADITION - J: Thanksgiving Day cooking, L: Christmas Eve dinner with our family
FAVORITE SPORTS TEAM - J: Toronto Blue Jays; L: Clemson Football
FAVORITE HOBBY - J: Traveling; L: Reading
FAVORITE ANIMAL - BOTH: Dogs
FAVORITE COLOR - J: Purple; L: Pink and grey
FAVORITE MUSICAL ARTIST - J: Bob Marley; L: One Republic
FAVORITE CHILDREN'S BOOK - J: Curious George; L: The Giving Tree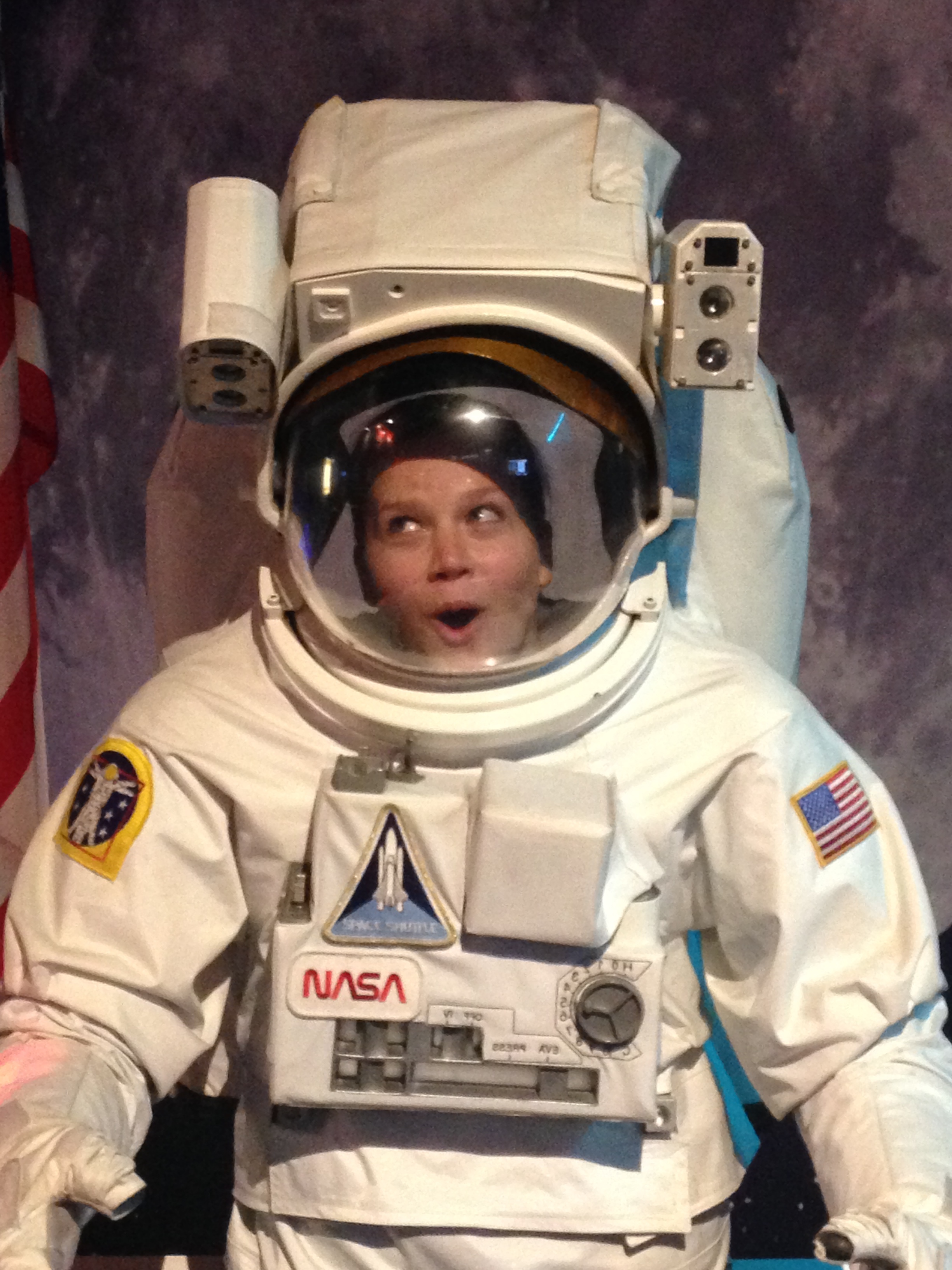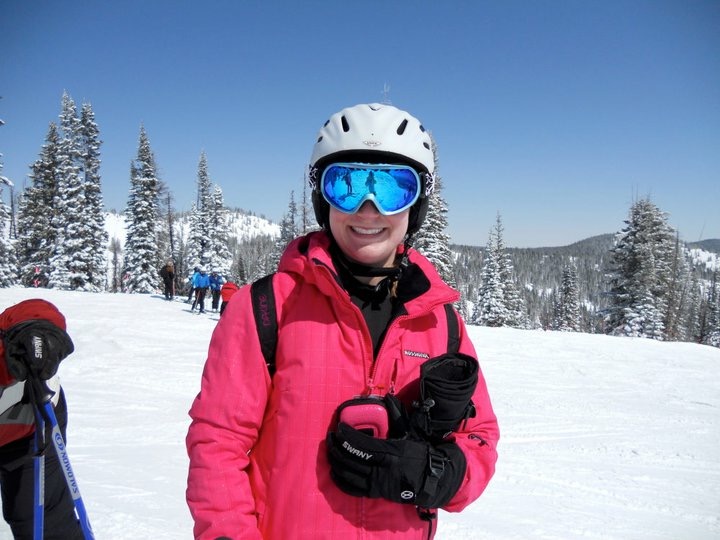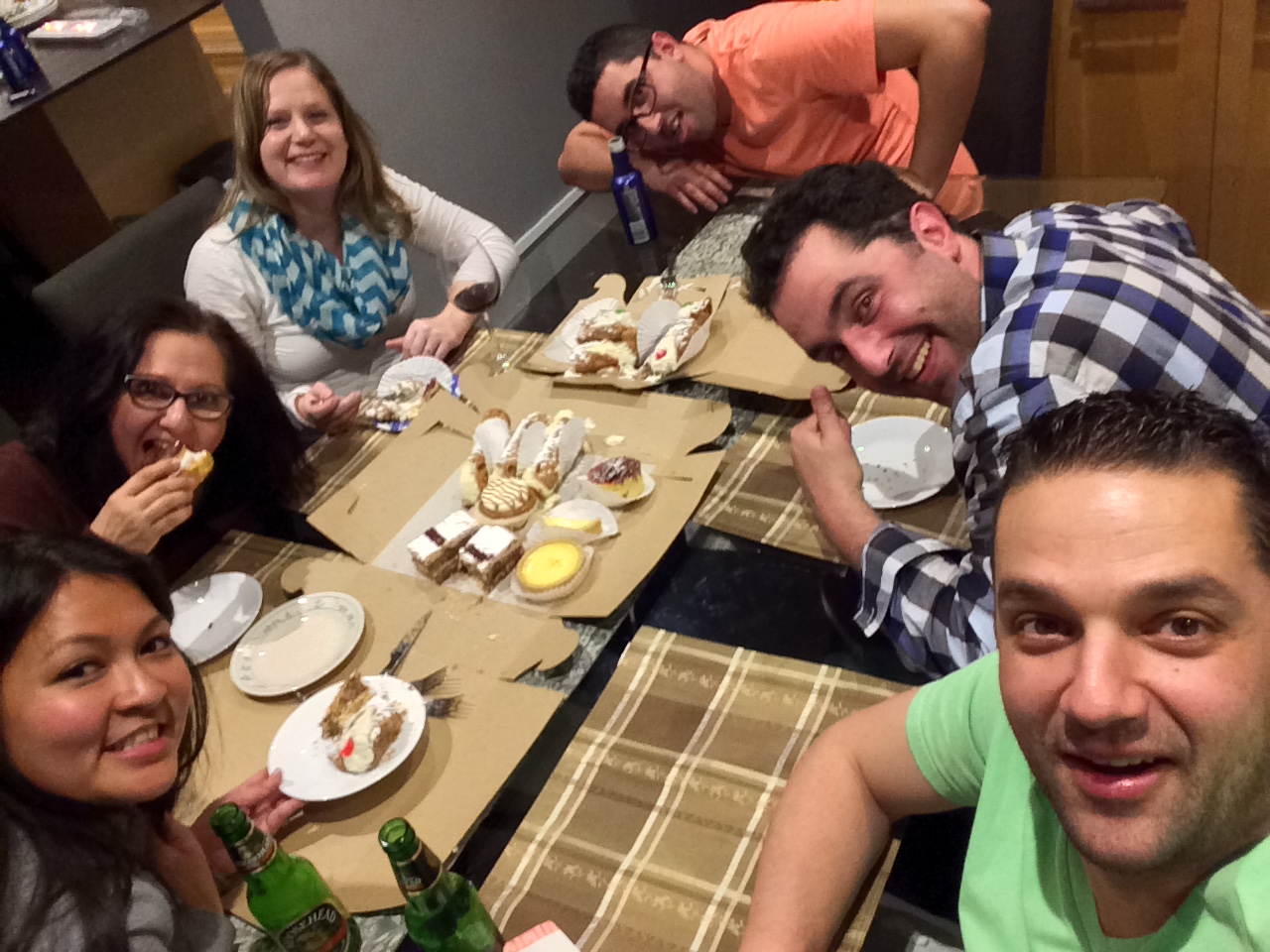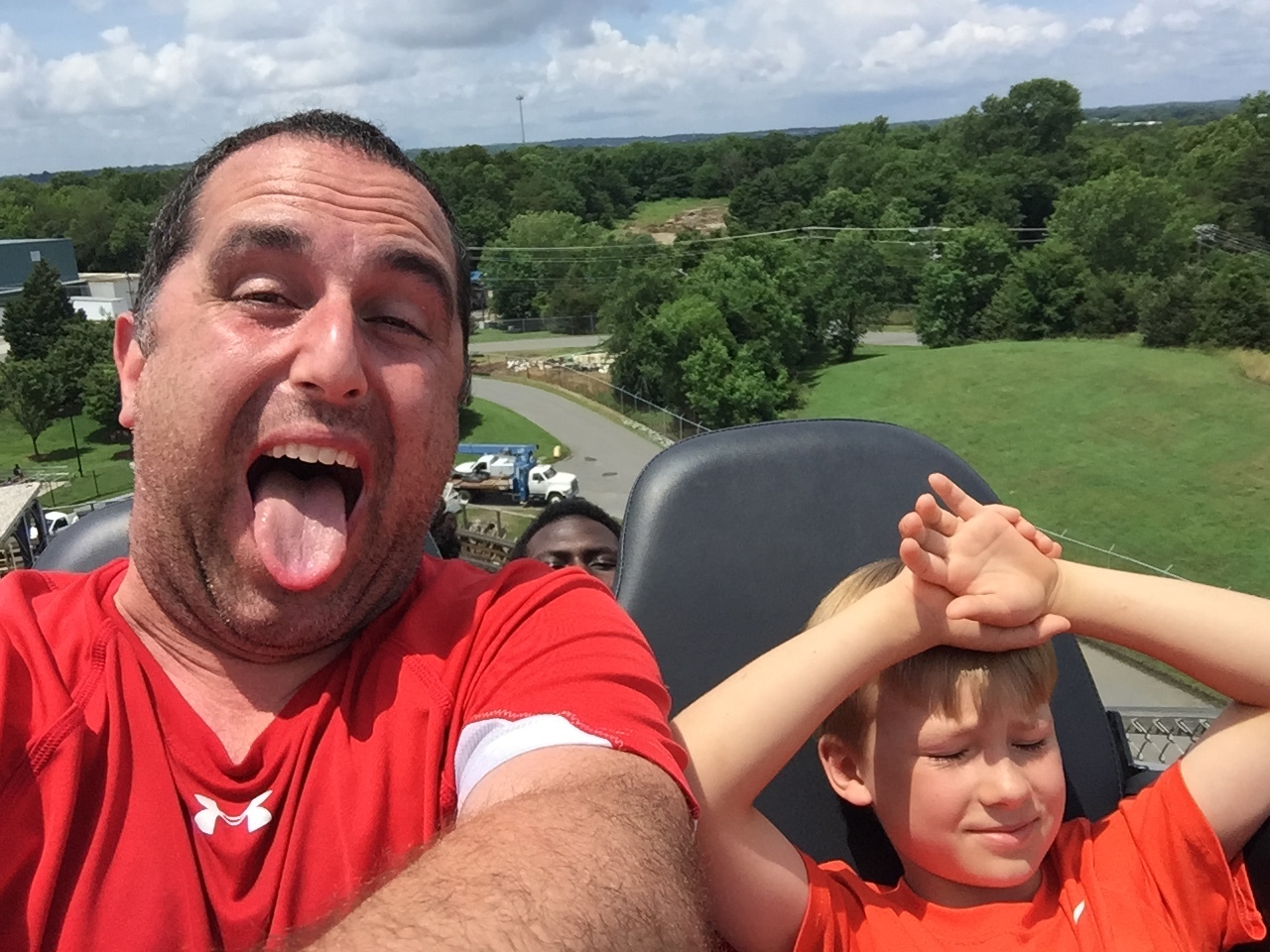 5 Things YOU MIGHT BE SURPRISED TO LEARN ABOUT US
Jason is Canadian.

We met on a online dating website.

Lori is a former elementary teacher.

We talk to our dogs frequently in funny voices.

We like to watch the People's Court together.
A SPECIAL MESSAGE TO YOU
We hope that we have given you a glimpse of us, our values, our home and our truths. As parents, our goal is to provide a home filled with love, laughter and security. From the bottom of our hearts, Thank You for considering us and taking the time to get to know us better. We are grateful for the opportunity to be a part of your journey. We look forward to meeting you and learning more about you.
With grateful hearts,
Lori and Jason