Welcome! My name is Stephanie.
I want to start by thanking you for taking the time to learn about me but, even more, for the courage and strength that has led you to explore adoption. I look forward to getting to know you and hearing about your hopes for your child's future. I am excited to begin this process together. Please know that you will always have a special place in our hearts and lives. Adoption has always been my plan, ever since I was a child myself. It has always felt right to me and I am wholeheartedly ready to begin this journey.
A little about me
I have two young nieces, who are my favorite people in the entire world. My greatest joy is having fun with Emmie and Harper and taking them on new adventures. They are eager to have a new cousin!
My love of literature and writing led me to my career as an English teacher. A huge benefit to teaching is that also provides the PERFECT SCHEDULE FOR A PARENT: I will be at work while my child is in school. I have a short 10 minute commute and own a home in an excellent school district. In the beginning, I plan to take time off to bond with your baby. I am grateful to be able to take that time and to have a job that will allow me to spend a great deal of time with a child.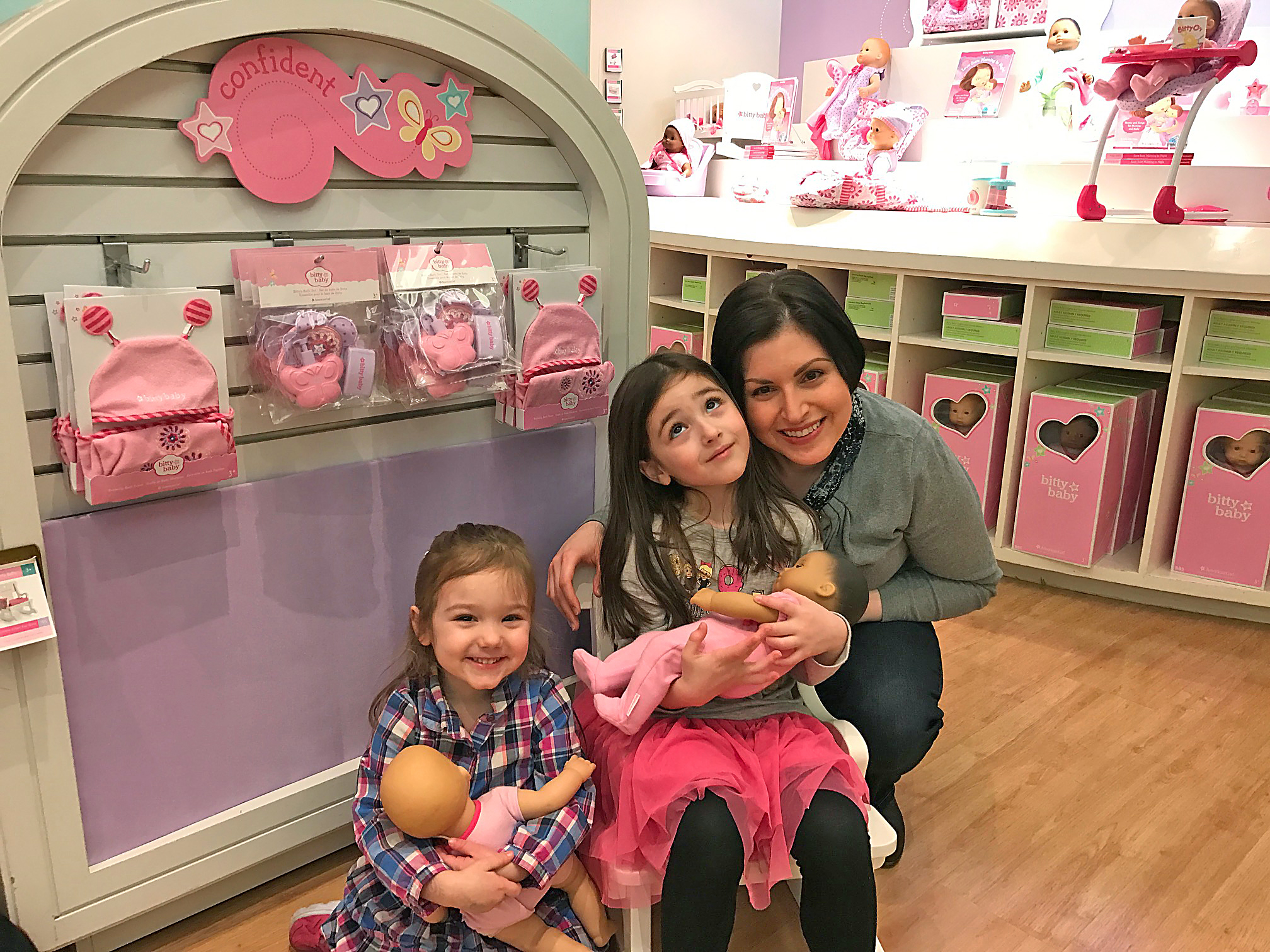 "No one is ever quite ready; everyone is always caught off guard. PARENTHOOD CHOOSES YOU. And you open your eyes, look at what you've got, say 'Oh, my gosh,' and recognize that of all the balls there ever were, this is the one you should not drop. IT'S NOT A QUESTION OF CHOICE."
—Marisa de los Santos
MY PROMISE TO YOU
While my chosen quote above says that no one is ever quite ready for parenthood (and I believe that there will be many surprises in store), I know that I am ready to be a mother. It is my choice and I cannot wait for the sleepless nights and exhausted days. The only things that matter in life are the ones that you work for. I want to earn every smile that this child flashes, witness those shaky first steps, and be the one cheering the loudest at his or her college graduation.

Being a mother is a choice I made long ago and I've waited my whole life to take this step. I have never wanted anything more and I promise that I will always put your child first and raise him or her to be caring, strong, and confident. Your child will always feel secure and loved. They will learn to chase dreams and know that it is okay to take risks because I will be there to cheer them on and there when they fall. To me, that's what a parent is all about: being there and helping your child discover who he or she will become.
Thank you,
Stephanie